Login and/or password is invalid, please try again.Weve sent you an email so you can reset your passwordCamrose and District Soccer Association © 2018
Camrose and District Soccer Association is a not-for-profit organization, and is organized and maintained by a group of volunteers committed to soccer in Camrose. From the parent who helps out with snacks at a mini-soccer game all the way up to the tournament organizers and executive committee, our fantastic group of volunteers is what keeps this organization going!
GETIN THEGAME?Tell your Team Manager to turn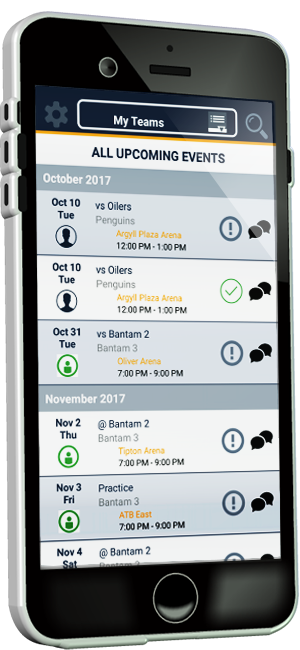 Do you want to reach thousands of users across hundreds of Minor Sports Association websites? Advertising with RAMP has never been easier! Get in touch with us now to discuss your needs.
RAMP InterActiveTerms of UsePrivacy Policy